Teachers: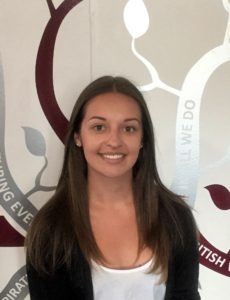 Miss Puttick
Teacher: Elm Class
• Looking forward to teaching in year 4 • I love keeping active • I love reading • I love spending time with my family and friends • I have a gorgeous puppy called Millie. • I am teaching myself the ukulele.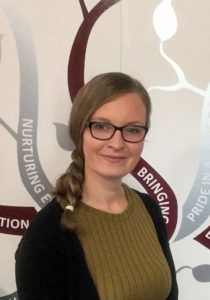 Mrs Moss
Teacher: Poplar Class
Hello, my name is Mrs Moss and I am currently a teacher in Year 4. During the summer I got married! I started my Sandown journey 8 years ago as a Teaching Assistant and after completing a BA Honours Degree in Primary Education, I am now a teacher. Away from work I am kept extremely busy caring for my horse Buzz. Together we enjoy jumping, hacks in the forest and beach rides. I also enjoy spending time with my friends and family, exploring new places.
TAs: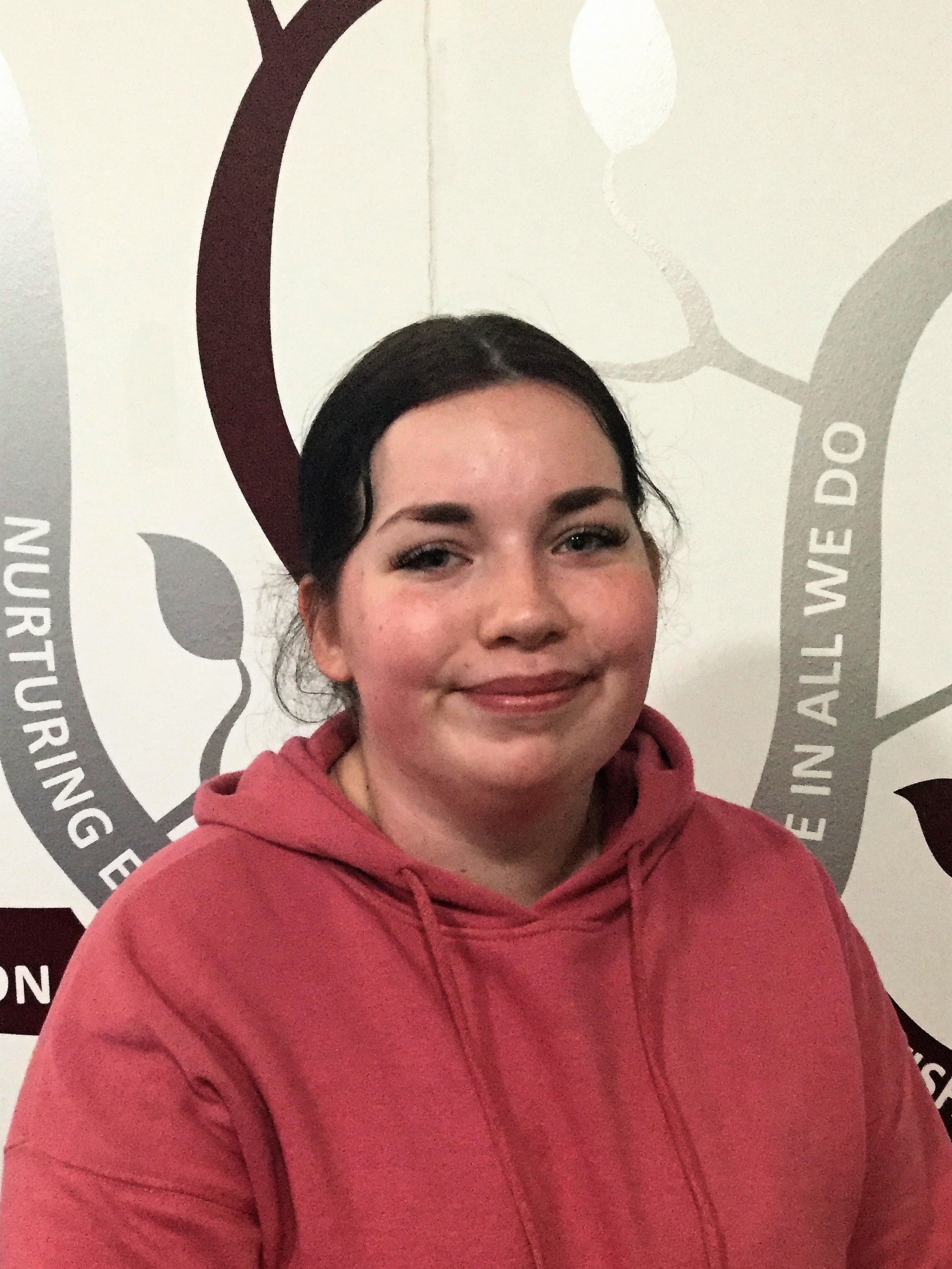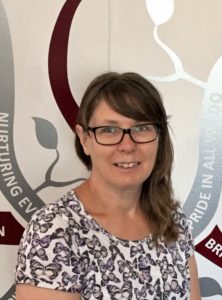 Additional teachers: Mr Davies (Sport), Mrs Wilhelm (Art) and the Sandown Outdoor Learning Team
In Year 4, we are keen for the children to become independent learners, and to edit and improve their work with increasing confidence as the year goes on. Our main focus is on Times Tables knowledge and their corresponding division facts up to 12 x 12. Children who are demonstrating Times Table fluency are invited to earn their Times Tables badge, which is awarded by Mr Lindsay.
We have a rich curriculum with many creative opportunities. We will be using a variety of ways to make learning interesting and fun for the children. These will include the use of ICT, ART and specialist teachers to enhance and embed learning cross-curricularly.
Some of the topics children will enjoy in Year 4 include:
The Romans
The Greeks
Mountains
Sustainability
States of Matter
Electricity
Habitats
Perspective drawing
The works of John Constable
We aim to arrange Parent Consultation meetings twice a year to set your child's targets and discuss progress. If you would like to speak to us at any other time, please feel free to message us on Class Dojo.
Please remember:
•your child needs a clear, re-usable plastic bottle filled with water for use in the classroom
•PE kit must be named with appropriate footwear
•School dinners are now cashless for non-free school meal children. Please see the office for further information if you have not set this up.
•Book bags, Book Club and Home Link books must be brought to school daily.