'Missing school is missing out - attendance matters'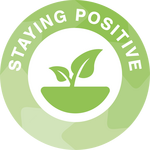 At Sandown we expect every child to be an 'Attendance Hero'. This means they are here every day, on time and ready to learn.
We believe children need regular and punctual attendance to have full access to the curriculum. Children lose valuable learning time when they are absent or late.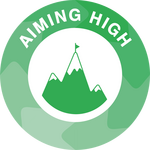 Good attendance means more learning opportunities and more choices. Being punctual is a lifelong lesson – starting now will set them up for life.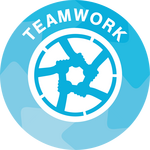 At Sandown we aim high and work as a team to ensure the best possible start to each school day. During 2021/22, Parents strived for greatness with 99.64% of children arriving on time.
| | National average | Sandown 21/22 | Sandown 22/23 year to date |
| --- | --- | --- | --- |
| Overall attendance | 93.6% | 94.97% | 95.26% |
| Persistent absence | 8.2% | 9.16% | 9.47% |
In KS1 and KS2 the class with the best attendance for the week can care for either the ponies or chickens for the following week. We celebrate great attendance!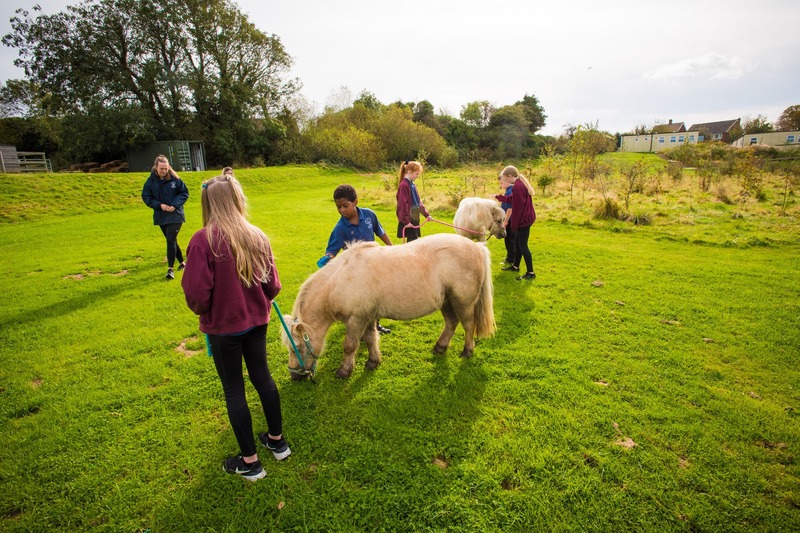 "I like it because we get to take care of the animals. We can talk to them and they make us happy."
"I like going to the Chickens because it gives us a chance to see their habitats and how they live."
"I like going in to see the ponies, I like stroking them because they are really friendly."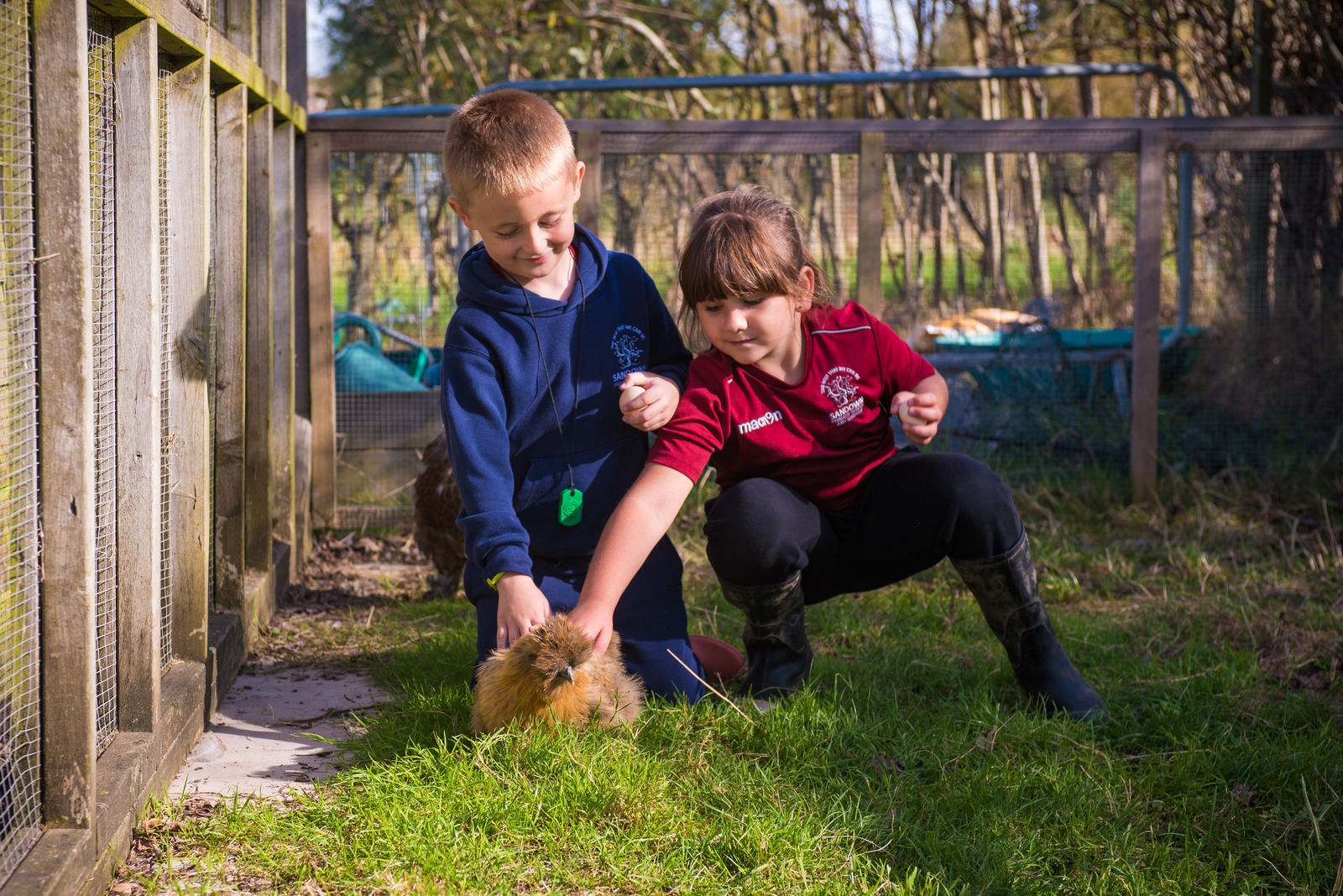 Attendance recognition
At Sandown we have attendance recognition prizes for children in Nursery through to Year 6 for +97% attendance.
Special events are held at the end of terms 2, 4 and 6. The names of all the children who have been on time with +97% attendance go into the draw where names are picked randomly by our randomizer.
​
"I like coming to school and I like the rewards, I cross all my fingers and toes!"
"Good attendance makes me feel pretty good because it shows that I have a happy time at school."
"I like being rewarded because it makes me feel good for always being at school."