Teachers: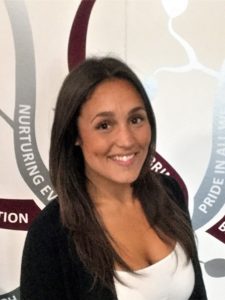 Mrs Apps
Teacher: Chestnut Class
• In my spare time I love to cook. Food gives me great joy. • I love having adventures with family and friends, especially ones that push me out of my comfort zone.• I have an irrational fear of cows. • I like to say fit by taking part in running and combat.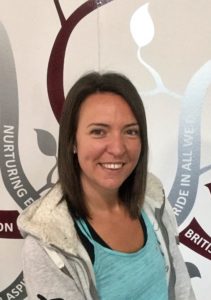 Miss Smith
Teacher: Silver Birch Class
I'm in my 10th year of teaching at Sandown and I love it. Before teaching, I worked for the DWP for many years and made lifelong friends but teaching has always been my passion…ever since I was young. I have lived in Hastings all my life but moved away to Brighton when I went to university for 4 years. In my own time, I enjoy keeping fit and healthy and regularly go to the gym. I've recently started kickboxing and I'm hooked! I love socialising with friends and family and heading out for dinner. I love love love painting nails…that's my chill out hobby. I enjoy holidays in the sun and can't wait to get away again.
TAs: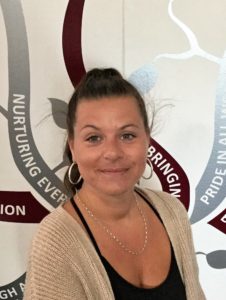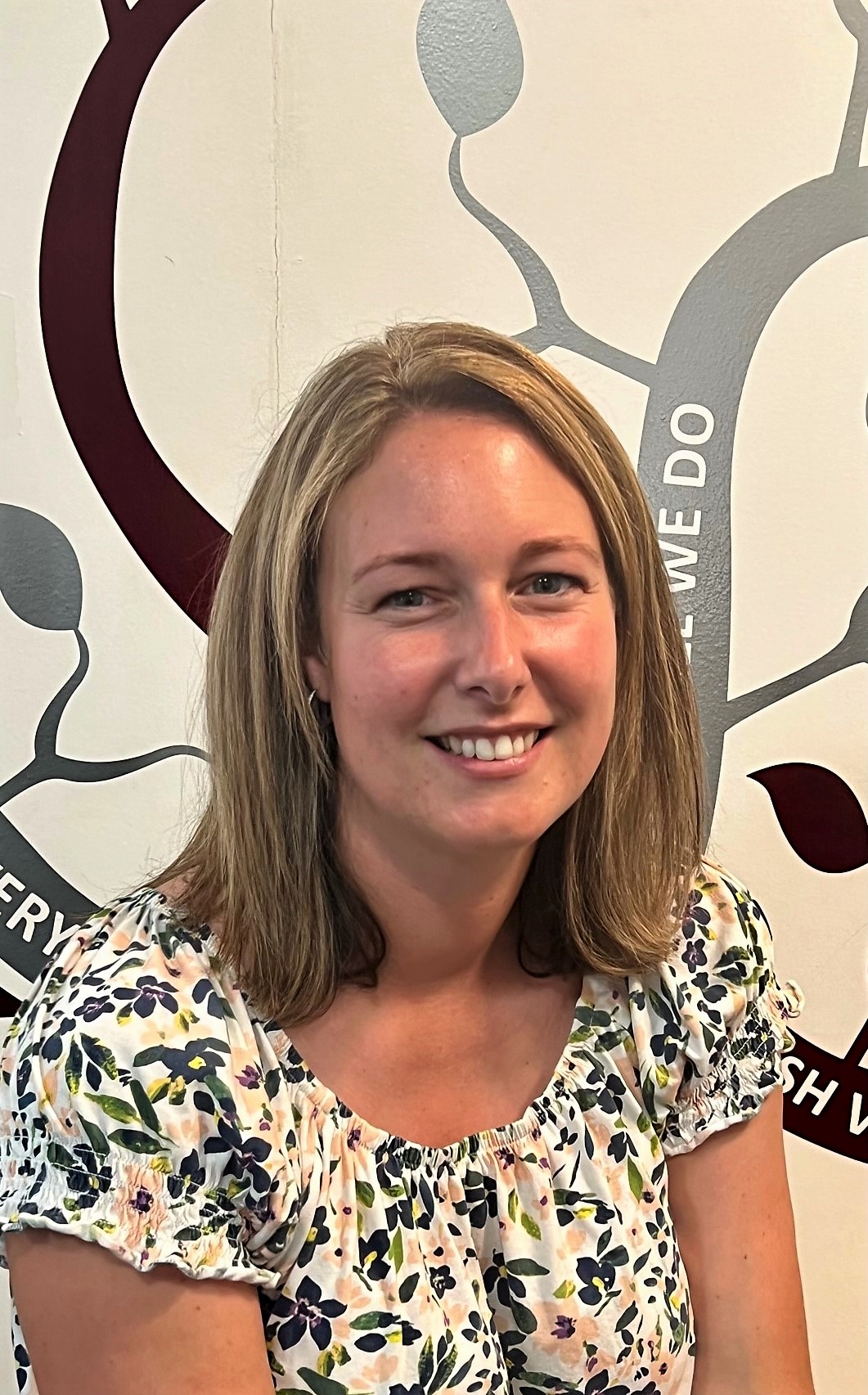 Throughout the year, we will be going on exciting trips, parental engagement activities and visitors to our school. Here are a few of these exciting events:
Google Expeditions
Blacklands Farm residential trip
Brighton University visit and taster day
Bohemia Road Fire Station- Safety in Action
It's your move- preparing for secondary school
SATs reward
Blacklands Farm Scrap Book Event
Maths Workshop
SpaG Workshop
SATs Workshop
Year 6 Production
Communication between home and school is crucial throughout your child's time at school. You can do this easily by contacting us through Class Dojo.
Our door is always open!