Teachers: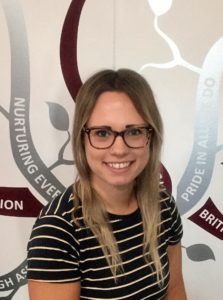 Miss Wickenden
Teacher: Hazel Class
My name is Miss Wickenden. I have been teaching for 13 years and currently I teach in Year 5. I have been lucky enough to live in lots of different parts of England. I completed my degree at Loughborough University and then my Postgraduate qualification at UEA in Norwich. Around 5 years ago, I moved to Hastings from Hackney, where I previously taught, because I wanted to live by the sea. I am a vegetarian and a 'dog person'! I live with my rescue greyhound named Tulip. I love sunshine and, when possible, love to travel to warm sunny parts of the world. History is my favourite subject so, when I travel, I like to visit museums and places of historical interest such as the Parthenon in Athens and the Hermitage in St. Petersburg.
Mrs Thompsett
Teacher: Hazel Class
Mrs Rose
Teacher: Hornbeam Class
• Loves anything by Abba • Lived and taught in Ghana for 6 months • Went to the University of Bath • Will sing at any opportunity • You will find me walking in the countryside or in a coffee shop! • Got married over the summer of 2022 💍 • Enjoys chocolate… a lot!!! • Reached the top of Scafell Pike (the tallest mountain in England) 3 times • My favourite animal is an elephant • From a very big family • Loves being an auntie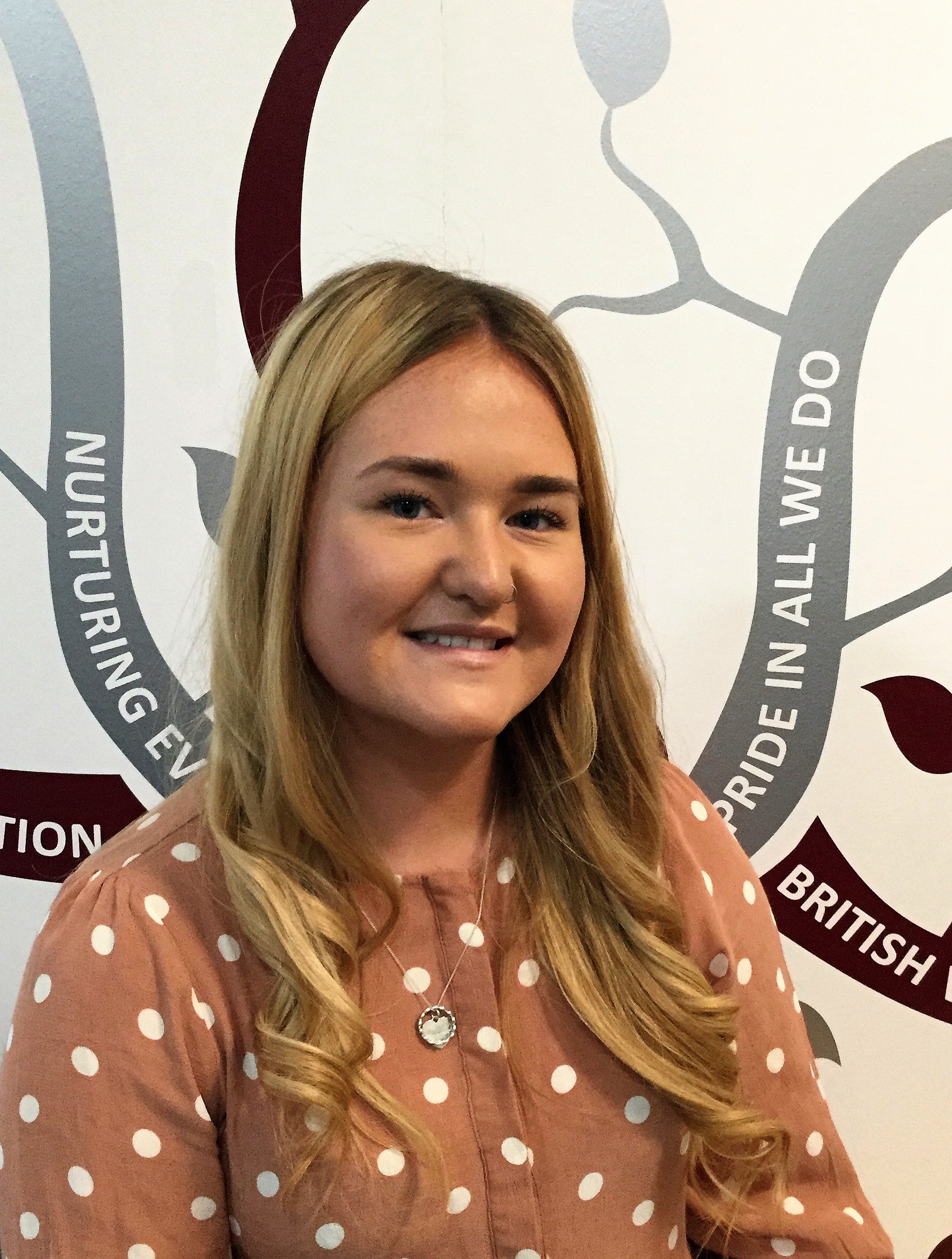 Miss Beckham
Teacher: Holly Class
TAs: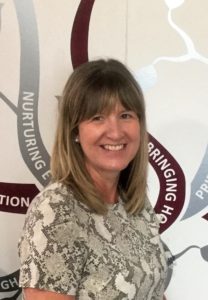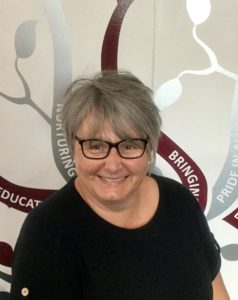 Alongside the learning that takes place in Year 5, our main aim for all of the children is for them to enjoy themselves, to continue to develop good social skills and to develop an independence that will stand them in good stead for Year 6 and beyond. We deliver the curriculum in a variety of ways to make learning interesting and fun for the children. For example, we try to be creative and flexible in our use of ICT and Art to enhance the learning in other subjects.
Other activities that Year 5 children will be involved in during the year include:
Visitors throughout the year
A stargazing evening
A Viking Invasion
Many Science investigations
Communication between home and school is crucial throughout your child's time at school and though we appreciate that as your child gets older you may not pick up your child from the classroom door, you can remain in contact with us easily through Class Dojo.
Our door is always open!
Please remember:
your child needs a clear, re-usable plastic bottle filled with water for use in the classroom
PE kit must be named with appropriate footwear and worn on class PE days
School dinners are now cashless for non free school meal children. Please speak to the office for further information if you have not set this up.
Book bags must be brought to school daily.