Wearing school uniform promotes a sense of belonging and pride. Our uniform is practical and allows pupils to freely engage in all learning activities.
All pupils with long hair should wear it tied back, for health and safety reasons. Extreme hairstyles and dyed hair colouring are not suitable for school.
The only jewellery items we can allow are watches and small stud earrings. Pupils will need to remove these for P.E.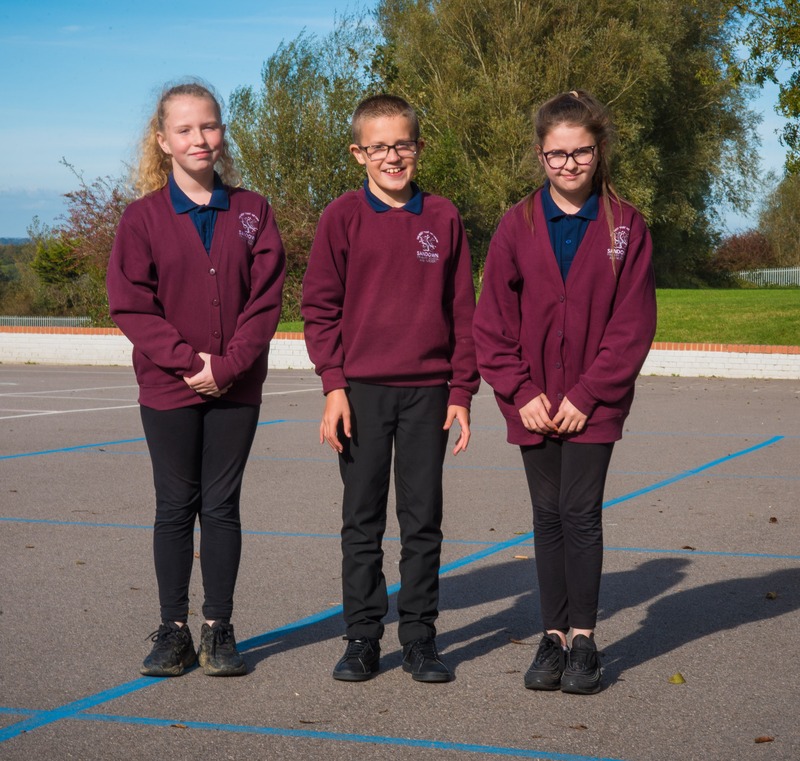 Winter
Navy polo shirt with logo
Burgundy sweatshirt or cardigan with logo
Burgundy fleece with logo (optional)
Black trousers, skirt or tunic
Sensible black shoes/plain black trainers
Plain white or black socks/tights
Summer
As winter with black shorts or navy blue checked summer dress
School bookbag
P.E. Kit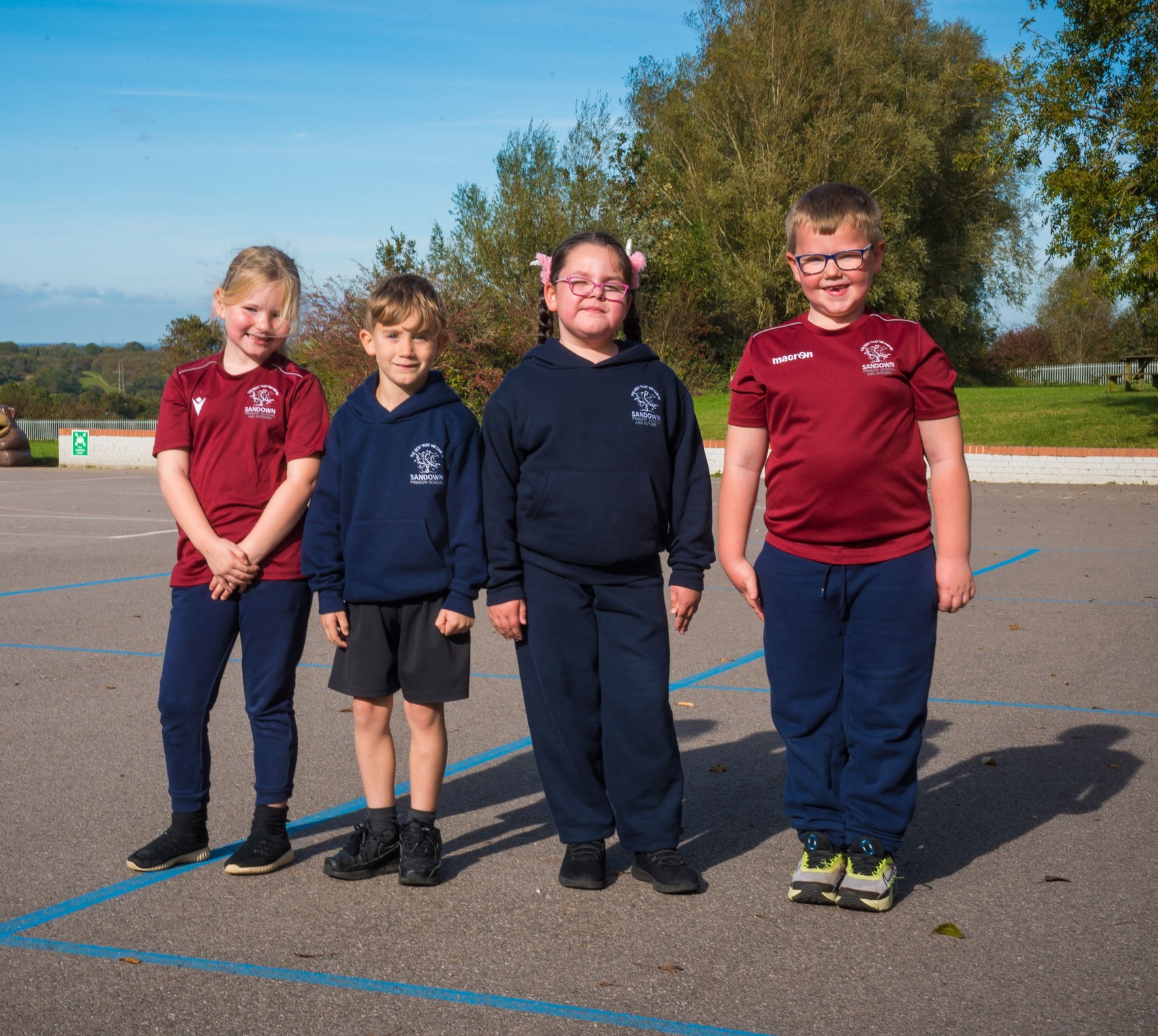 School P.E. top
School P. E. shorts
Plain white or black socks
Trainers
Navy blue hooded sweatshirt with logo
Navy blue jogging bottoms
A large named P.E. bag
Nursery
Burgundy sweatshirt with logo
Comfortable trousers/skirt or dress
Comfortable T-shirt
Sensible shoes or trainers
Please put your child's name in all items of uniform.
We keep stock of most items within school, but you can also buy uniform from Superstitch.
Please see School Uniform Prices and Order Form.