Posted on 14 Mar 2021 - 1 min read
By Sandown Primary School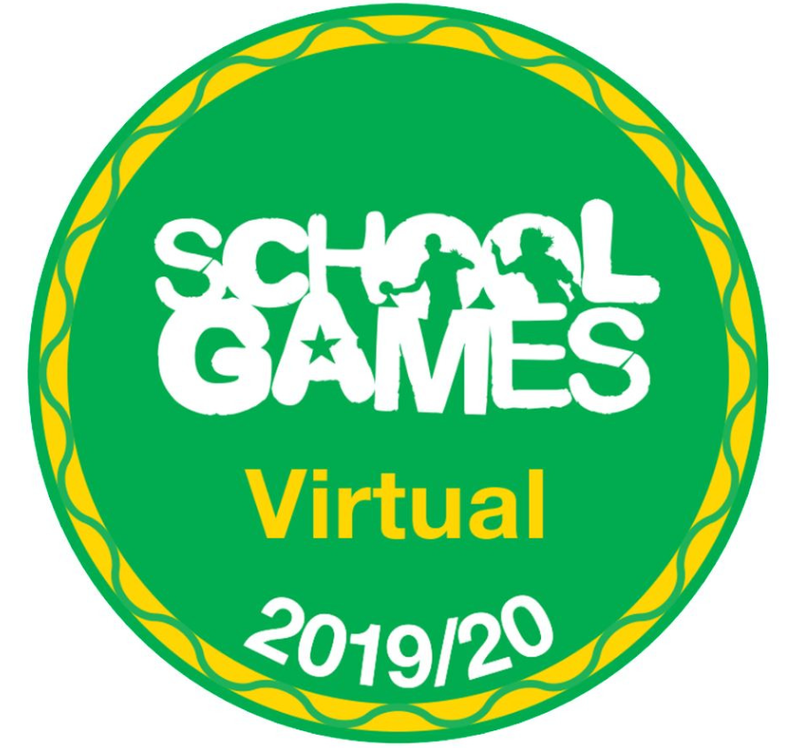 Sandown has achieved the gold mark for the last 4 years. The award is for engaging children in sport and physical activity.
In 2020 we won the virtual games award for your fantastic efforts keeping active during lockdown.
Thank you to everyone who has been active during the lockdown and sent in pictures and videos.
We have a wonderful school and community to be proud of.
Well done!